Product Information "360° 4in1 Home Pull-Up Bar/Door Rack"
360° door bar for an effective workout at home and in other apartments / houses - can be mounted without drilling or other fixed mounting methods - padded supports and handles - can be used on almost all door frames - also suitable as a training device on the floor - strengthens the arm and abdominal muscles as well as the central back muscles - instructions with training examples
The 360° door bar can be easily attached to suitable door frames and is equipped with a protective pad at the support ends to avoid indentations and damage to the door frame. This makes it also suitable for rented apartments or holiday homes. Ideal for beginners and advanced users. In addition to the use on the door frame, the door rack can also be used on the floor for push-ups, sit-ups and triceps exercises.
The 360°GradFitness chin-up bar is ideal for rental apartments: it can be installed without drilling or any other fixed mounting and can be removed without leaving any residues.
With regular training, the arm and abdominal muscles can be strengthened and the central back muscles isolated and strengthened - the door bar is easy to assemble and transportable
Robust and hard-wearing: the Peak Power chin-up bar for door frames without screws can bear loads of up to 120 kg - the ends of the support are padded so as not to leave any marks - colour: black
The handles of the door bar are equipped with hand pads, so that during the workout more comfort is provided and slipping with sweaty hands is minimized.
The door bar without drilling fits on any conventional door frame with a width of approx. 61 to 81 cm and a depth from 11 to 16 cm - also usable for push-ups, sit-ups etc. on the floor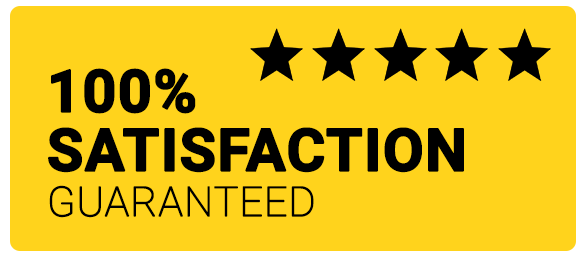 Unterstütze ein junges Start-Up
Du möchtest auch ein junges Start-Up unterstützen? Dann bist Du bei uns genau richtig? Wir, Steffen und Niklas, wollen zu einer der führenden Marken im Bereich gesunden und risikoarmen Sport heranwachsen, indem wir mit großartiger Qualität und einem starken Support überzeugen. Genau dies ist die Triebfeder von 360GradFitness.
Kostenloser Versand & Geld-zurück-Garantie
Deine Bestellung ist bereits innerhalb von 1-3 Werktagen bei Dir Zuhause. Falls Du mit unseren Produkten nicht zufrieden sein solltest, kannst Du Deine Produkte schnell, einfach und bequem zurückschicken.
Tu Deinem Körper etwas gutes
Wir möchten Dich für den Sport begeistern und das in egal welcher Lebenssituation oder Lebenslage. Wir haben bei unseren Produkten den medizinischen Hintergrund, die optimal auf gesunden und sicheren Sport durchdachte Funktion abgestimmt.
Du bist in bester Gesellschaft
Wir sind stolz, dass wir mehr als 42.000 Kunden mit unseren Produkten begeistern konnten.
Werde nun auch Teil der 360GRAD FITNESS-Familie.
This section doesn't currently include any content. Add content to this section using the sidebar.