The compact and futuristic design convinces with the latest technology
Discover your most comfortable Bluetooth headphones ever!

✅ Compact design

✅ Unobtrusive in the ear

✅ Excellent sound

✅ Powerful bass

The convenient charging and storage box with the LED display for battery charge status guarantees uninterrupted listening pleasure!

The 360° Bluetooth headphones sit gently but securely in the ear for a very stylish look.

The modern V5.0 Bluetooth standard allows smooth phone calls with high sound quality!
Product data:
Product model: E6S
Running time: 4 hours
Phone call: 5 hours
Standard voltage: 3.7 V
Bluetooth version: V 5.0
Bluetooth distance: 10 m
Vocal track system: Stereo
Battery capacity: 45 mAh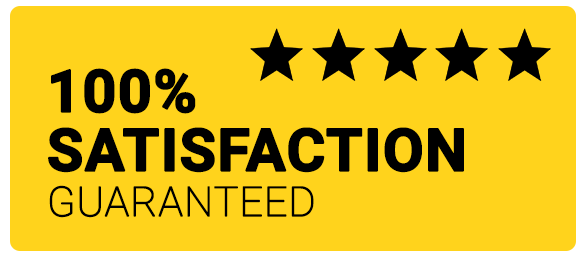 Unterstütze ein junges Start-Up
Du möchtest auch ein junges Start-Up unterstützen? Dann bist Du bei uns genau richtig? Wir, Steffen und Niklas, wollen zu einer der führenden Marken im Bereich gesunden und risikoarmen Sport heranwachsen, indem wir mit großartiger Qualität und einem starken Support überzeugen. Genau dies ist die Triebfeder von 360GradFitness.
Kostenloser Versand & Geld-zurück-Garantie
Deine Bestellung ist bereits innerhalb von 1-3 Werktagen bei Dir Zuhause. Falls Du mit unseren Produkten nicht zufrieden sein solltest, kannst Du Deine Produkte schnell, einfach und bequem zurückschicken.
Tu Deinem Körper etwas gutes
Wir möchten Dich für den Sport begeistern und das in egal welcher Lebenssituation oder Lebenslage. Wir haben bei unseren Produkten den medizinischen Hintergrund, die optimal auf gesunden und sicheren Sport durchdachte Funktion abgestimmt.
Du bist in bester Gesellschaft
Wir sind stolz, dass wir mehr als 42.000 Kunden mit unseren Produkten begeistern konnten.
Werde nun auch Teil der 360GRAD FITNESS-Familie.
This section doesn't currently include any content. Add content to this section using the sidebar.