---
Burn calories at the highest level!
Put an end to endless sports sessions and unnecessary diets

Mega calorie consumption
Take advantage of the time and train just 10 minutes a day with our 360° jump rope PRO and you will burn twice as many calories as with conventional cardio equipment. Take your CARDIO workout to a whole new level!

The wonder weapon- It will be your summer!
Summer is here! Get your body in shape, define your muscle growth and improve your coordination.

Our 360° Jump Rope PRO is great for your strength, endurance and performance training.

You can also use it for any kind of warm-up or cool-down after a workout.

Your total body workout anytime
It's the perfect total body workout and you can use it anytime, anywhere. Whether at home, on vacation, or as a workout booster at the gym.

One rope, multiple ways to workout!
Use your 360° Jump Rope PRO not only as a jump rope, but also as a battle rope and become its new opponent.

Scope of delivery:

- 1x 360° Jumping rope PRO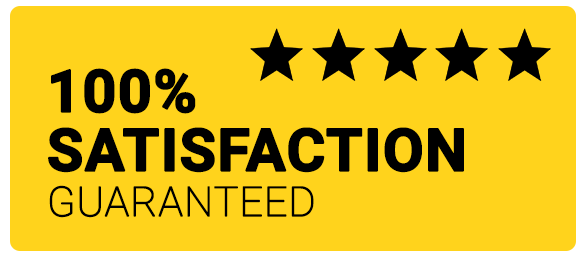 Unterstütze ein junges Start-Up
Du möchtest auch ein junges Start-Up unterstützen? Dann bist Du bei uns genau richtig? Wir, Steffen und Niklas, wollen zu einer der führenden Marken im Bereich gesunden und risikoarmen Sport heranwachsen, indem wir mit großartiger Qualität und einem starken Support überzeugen. Genau dies ist die Triebfeder von 360GradFitness.
Kostenloser Versand & Geld-zurück-Garantie
Deine Bestellung ist bereits innerhalb von 1-3 Werktagen bei Dir Zuhause. Falls Du mit unseren Produkten nicht zufrieden sein solltest, kannst Du Deine Produkte schnell, einfach und bequem zurückschicken.
Tu Deinem Körper etwas gutes
Wir möchten Dich für den Sport begeistern und das in egal welcher Lebenssituation oder Lebenslage. Wir haben bei unseren Produkten den medizinischen Hintergrund, die optimal auf gesunden und sicheren Sport durchdachte Funktion abgestimmt.
Du bist in bester Gesellschaft
Wir sind stolz, dass wir mehr als 42.000 Kunden mit unseren Produkten begeistern konnten.
Werde nun auch Teil der 360GRAD FITNESS-Familie.
This section doesn't currently include any content. Add content to this section using the sidebar.