---
Ergo & Power Method
The unique and patented handle design allows for different grip methods. Most clients use the ergo method for medium to high reps. The power method, instead, gets favored for lower reps/high weights.
Adjustable Strap Length
You will experience not only a more natural range of motion - you will also increase it! Use the side slits of the handle to easily shorten the strap for deadlifts or lat-pull downs and let exercises adapt to you – not the opposite!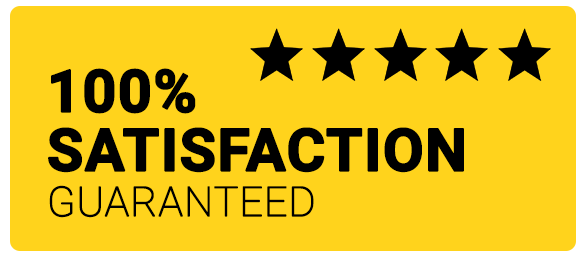 Unterstütze ein junges Start-Up
Du möchtest auch ein junges Start-Up unterstützen? Dann bist Du bei uns genau richtig? Wir, Steffen und Niklas, wollen zu einer der führenden Marken im Bereich gesunden und risikoarmen Sport heranwachsen, indem wir mit großartiger Qualität und einem starken Support überzeugen. Genau dies ist die Triebfeder von 360GradFitness.
Kostenloser Versand & Geld-zurück-Garantie
Deine Bestellung ist bereits innerhalb von 1-3 Werktagen bei Dir Zuhause. Falls Du mit unseren Produkten nicht zufrieden sein solltest, kannst Du Deine Produkte schnell, einfach und bequem zurückschicken.
Tu Deinem Körper etwas gutes
Wir möchten Dich für den Sport begeistern und das in egal welcher Lebenssituation oder Lebenslage. Wir haben bei unseren Produkten den medizinischen Hintergrund, die optimal auf gesunden und sicheren Sport durchdachte Funktion abgestimmt.
Du bist in bester Gesellschaft
Wir sind stolz, dass wir mehr als 42.000 Kunden mit unseren Produkten begeistern konnten.
Werde nun auch Teil der 360GRAD FITNESS-Familie.
This section doesn't currently include any content. Add content to this section using the sidebar.